Focused on International Trade
Latin Foods is a Brazilian company that operates mainly in the foreign trade of food products between countries in Latin America, Europe and the United States. Latin Foods is composed of highly qualified professionals, with extensive experience in logistics, customs clearance and all the operational procedures of international trade. We hold exclusive representation and / or distribution agreements with several Latin American producers and manufacturers in order to promote, launch and distribute their products in the North American and European markets.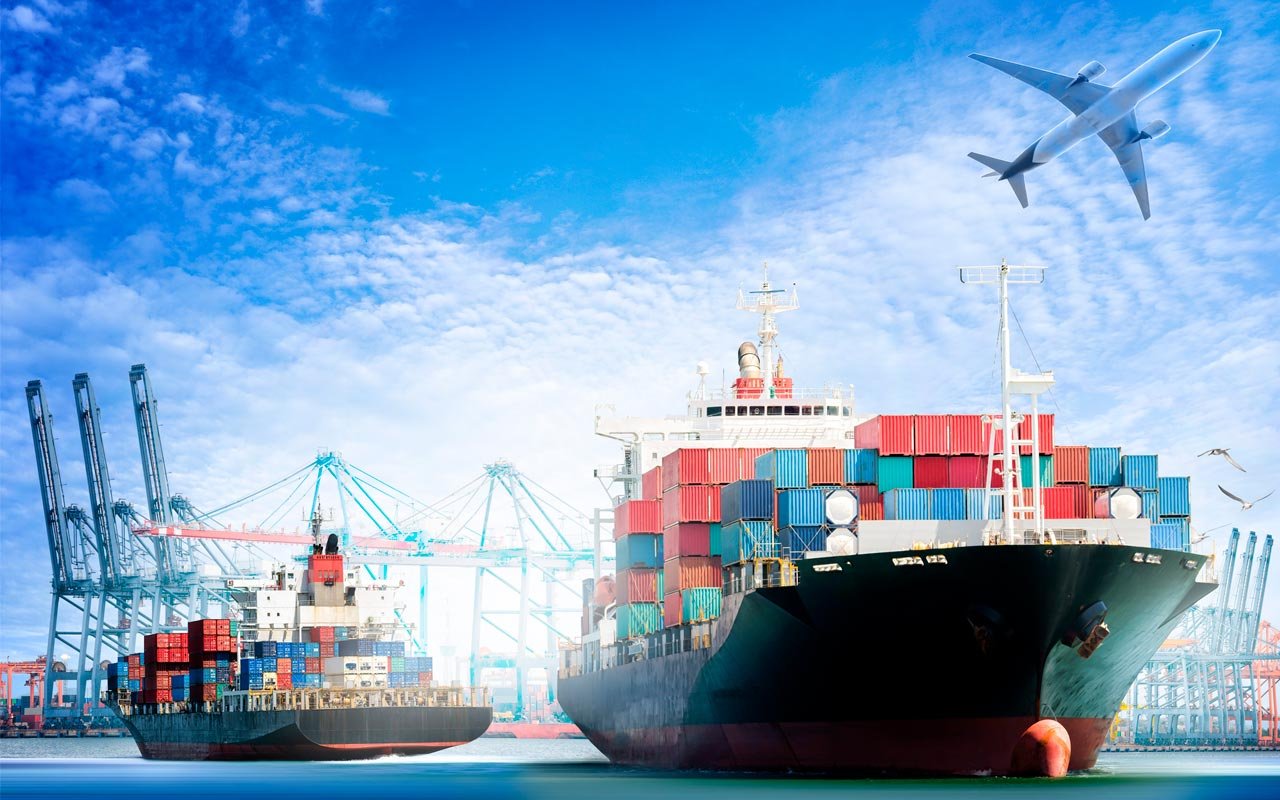 Welcome to Latin Foods! Embark on this great journey with us!
Our clients trust us to help creating their international expansion strategy