Environment
Here, at Latin Foods, we value sustainable practices to minimize the impacts of the activity on the environment.
We understand that sustainability is being aware of the care that we must take with the future and doing business in the present in a responsible and innovative way.
This is one of the values ​​that guides Latin Foods' relationships to recognize it as a trusted brand.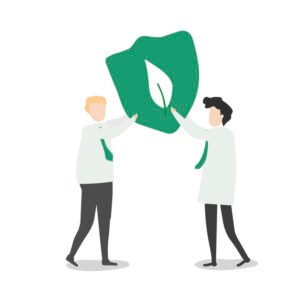 Welcome to Latin Foods! Embark on this great journey with us!
Our clients trust us to help creating their international expansion strategy